ESSENTIAL CARE MAINTENANCE PLAN
Be sure that your vehicle is running at its best throughout its life. Our pre-paid Essential Care maintenance plan gives you the confidence that you're covered for the services your vehicle requires, in accordance with your vehicle's Owner Manual maintenance schedule.
Ask one of our Financial Services Managers about the plan that's best for you.

ENHANCED CARE MAINTENANCE PLAN
Looking for a comprehensive range of maintenance services at a great value? Look to the Enhanced Care maintenance plan. The Enhanced Care plan provides you with Essential Care plan coverage, plus additional coverage on certain parts that are worn beyond GM tolerances and specifications.
THE PLAN INCLUDES COVERAGE FOR:

Lube, Oil & Filter (according to vehicle's Oil Life Monitor)
Tire Rotation
Multi-point inspection
Cabin Air Filter
Engine Air Filter
Seat Filter
Coolant replacement
Spark Plug replacement
Transmission fluid
Transfer case fluid
Clutch and/or brake fluid
ENHANCED CARE ALSO INCLUDES:
Brake Pads/Rotors
Brake Lining/Drums
Engine Hoses
Engine Belts
Bulbs (excl. LED & lamp assemblies)
Wiper Blades
Shocks (excl. Struts and/or Cartridges)
Oil changes, filter and chassis lubrication; according to the oil life monitor system1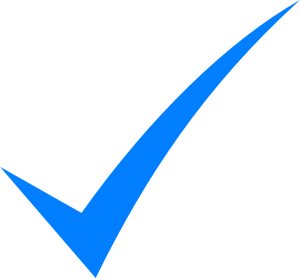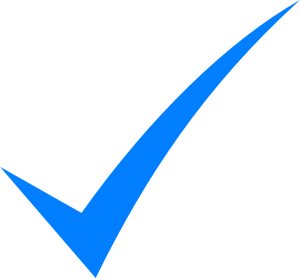 Tire rotation and multi-point vehicle inspection2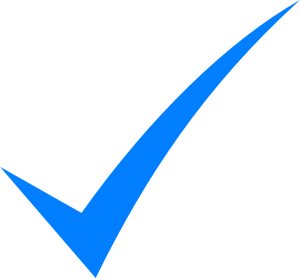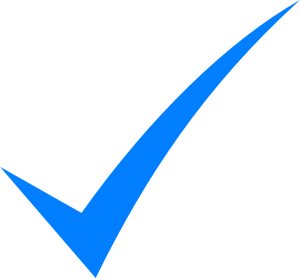 Cabin Air Filter (if applicable)2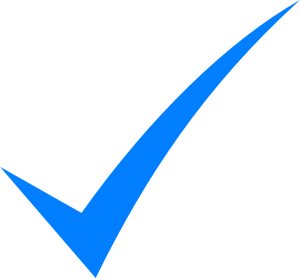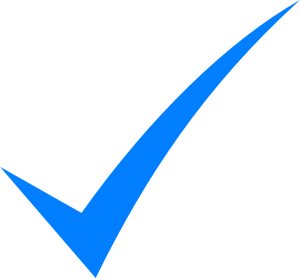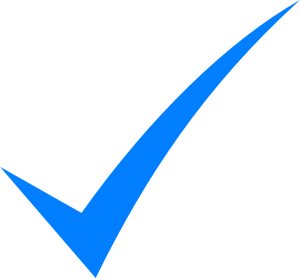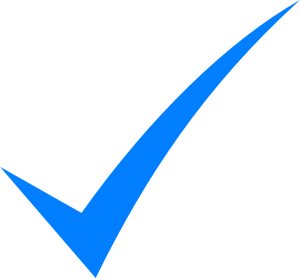 Seat Filter (if applicable)2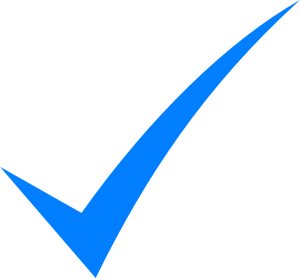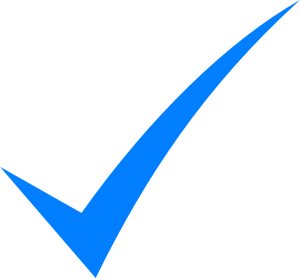 Change Brake/Clutch Hydraulic fluid (if applicable)2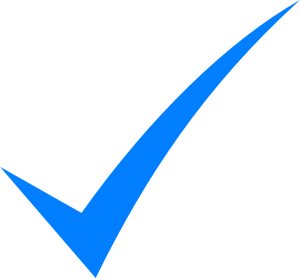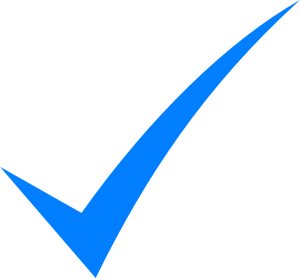 Change transmission fluid and transmission filter (if applicable)2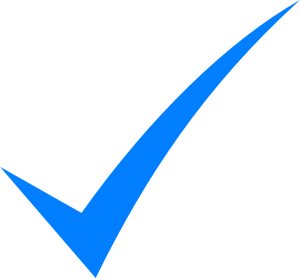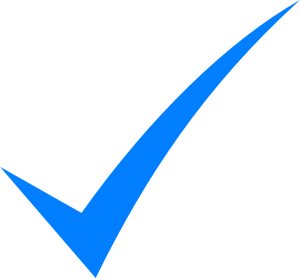 Spark plugs (if applicable)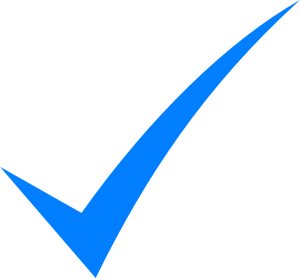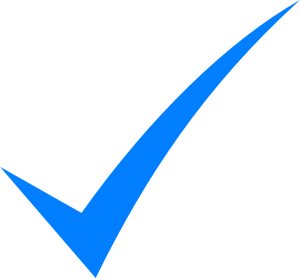 Change transfer case fluid (if applicable)2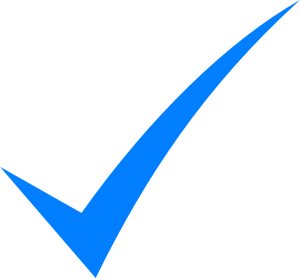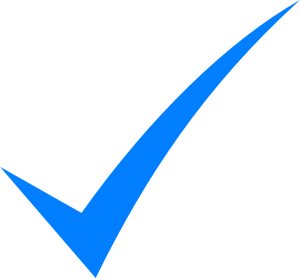 Drain, flush and fill engine cooling system2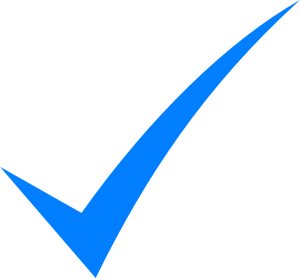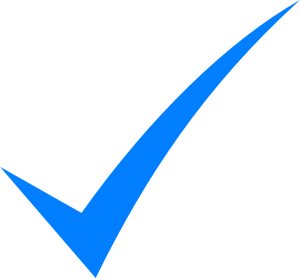 Front/rear brake pads/linings and rotor/drums3 • Maximum 1 service for terms up to 80,000 km • Maximum of 2 services for terms of 100,000 – 120,000 km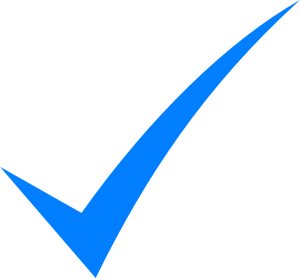 Front/rear brake rotor/drum resurfacing3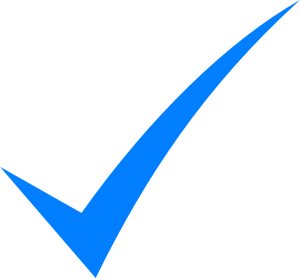 Shock absorbers (excludes struts and/or cartridges)3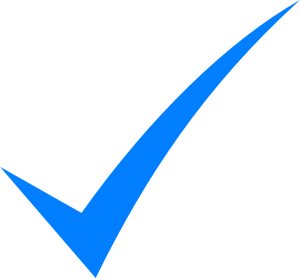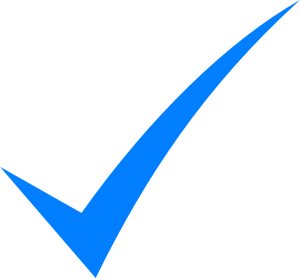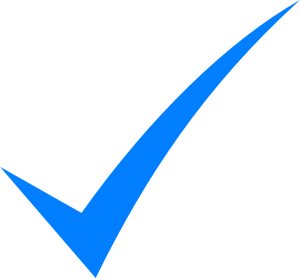 Light bulbs (excludes LED lights and lamp assemblies)3