Why Shop at Watrous Mainline?
Planning out how to get your next vehicle can be really difficult, and the last thing you want further complicating things is the dealership you choose to work with. Instead, you want to choose one that will make the process streamlined and fun. At Watrous Mainline, our team is eager to prove that we're the ones for the job. Put our skills to the test by stopping by 208 1st Avenue East, Box 70, in Watrous, SK S0K 4T0.
Inventory
The first component that makes any dealership worth your time is a large inventory. If you can't even find a vehicle that matches what you want, then you're just wasting your time. Luckily for you, we have hundreds of both new and used models available for you to peruse. The next great advantage of working with Watrous Mainline is how you can actually do this. Rather than having to stop by early on in person, just use the convenient inventory page on our site to look through everything we have in stock. With the help of the Narrow Your Search Tool, you can add filters until you're only seeing vehicles that match precisely what you need. Once you've narrowed these down to just a few, we'd be more than happy to have you test drive them!
Financing
Once you've found the perfect vehicle for you, you can begin to think about how you're going to finance your purchase. Don't worry, with Watrous Mainline's Finance Department at your disposal, this step will be easier than you think! We'll help create a program at the duration and interest that works best for you. So whether you want to quickly pay off the entire value or slowly chip away, you'll be able to! You can even do some research on your own with the help of our Payment Calculator, which helps you assess your purchasing power as well as the monthly cost and interest of models you might be wanting.
Service
Finally, we pride ourselves on continuing to aid our customers long after the actual transaction has been completed. Our Service Department is always at your disposal, whether you have questions about maintaining your vehicle or actually need our expert technicians to make some repairs. We'd highly recommend that you sign up for us to notify you if a recall is ever put out on your particular model. Then, all you have to do is bring it in and we'll fix it up per the manufacturer's instructions.
Why shop at Watrous Mainline? We have the vast inventory, helpful team, and dedicated service department to be a boon to you before, during, and after you acquire your next ride. If you think it's time to start shopping, contact us at 866-839-9889.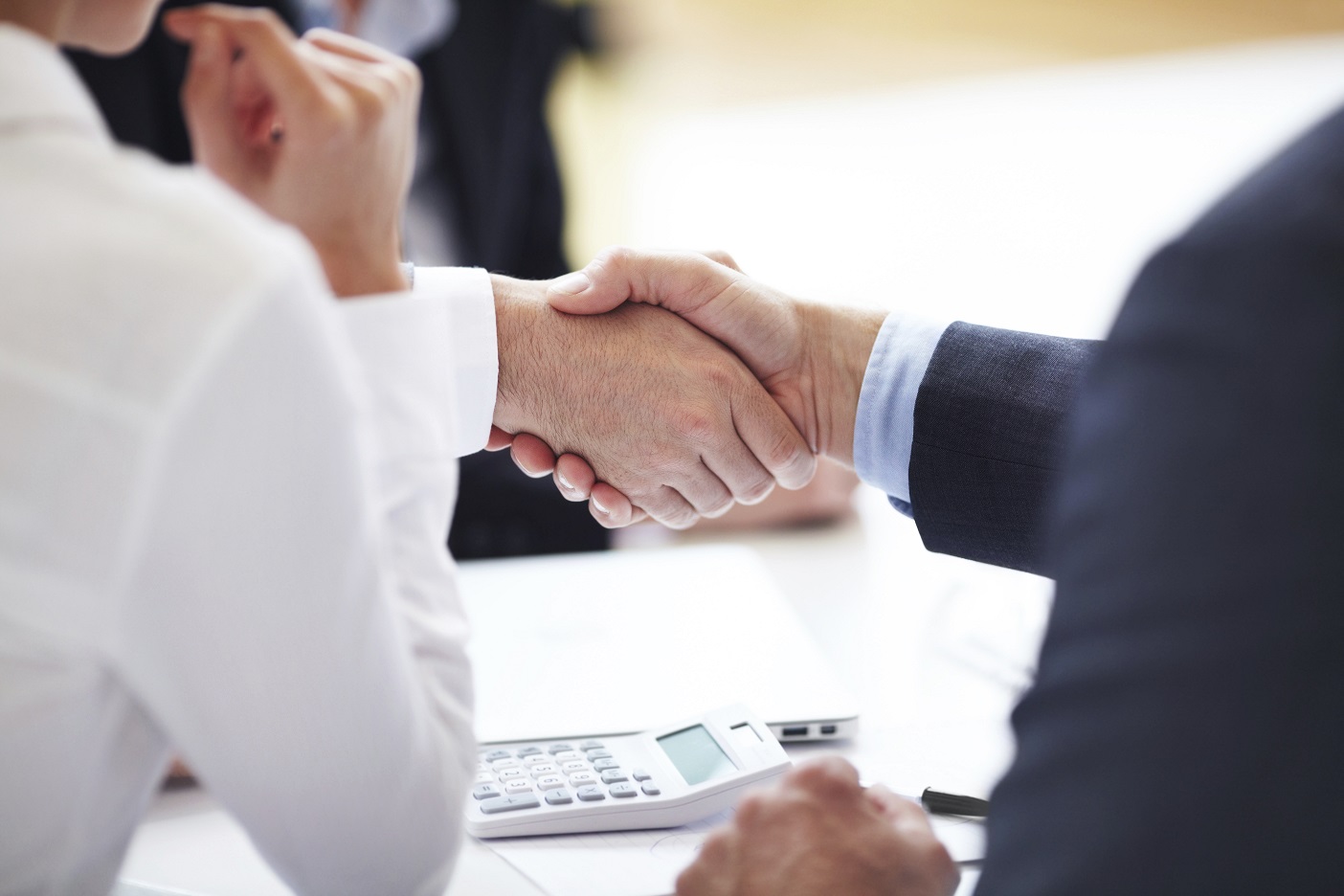 Sales Hours
(866) 839-9889
| | |
| --- | --- |
| Monday | 8:00 am - 6:00 pm |
| Tuesday | 8:00 am - 6:00 pm |
| Wednesday | 8:00 am - 6:00 pm |
| Thursday | 8:00 am - 9:00 pm |
| Friday | 8:00 am - 6:00 pm |
| Saturday | 8:00 am - 6:00 pm |
| Sunday | Closed |
Reviews
Completely satisfied
Dundurn
5-18-2019
Went above and beyond
Rockglen SK
5-5-2019
Excellent service and customer care.
11-29-2018
Stress Free Experience
11-29-2018
Highly recommend Mainline Motor
11-2-2018
Very good experience
11-1-2018
Very positive experience.
10-30-2018
Best sales people and service department around.
SK
7-14-2018
AMAZING
SK
8-1-2018
Bravo!
SK
7-26-2018
Extreme Pleasure
Watrous SK.
5-15-2018
They actually went beyond...
Dilke Sk
3-4-2018
Pleasant Experience.
Hudson Bay SK
3-10-2018
I really like dealing with our salesperson
Humbolt Sk
3-9-2018
Good Experience
Marshall SK
3-13-2018
Everyone was polite.
3-19-2018
Excellent Once Again
Loreburn SK
3-24-2018
Very Pleased
Outlook Sk
1-10-2018
Completely satisfied
Nokomis Sk
1-8-2018
Friendly, helpful staff
Regina SK.
11-10-2017
Read More