Oil Change Service near Manitou Beach, SK
Regain optimal efficiency today when you swing by our service bay here at Watrous Mainline. We will get your engine suited up with a fresh batch of oil to get you back on the road with a healthy powertrain that you can trust. One of the most common maintenance procedures, it is important to get this simple service taken care of so you can prevent long-term damage. We have a well-versed Service Department on hand that will get you in and out in no time so you aren't waiting at the dealership all day. We are located at 208 1st Avenue East, Box 70, in Watrous, SK, and look forward to your visit!
Often overlooked by most drivers, it is important to get a fresh batch of oil every 5,000 to 8,000 kms to ensure a healthy powertrain. Not only does this amber fluid act as a lubricating agent for the constantly-moving parts within your engine, but it also sweeps away all of the byproducts that your engine produces including dirt, grime, and debris. Trying to stretch your oil change interval to save a dollar can result in unnecessary wear on valuable engine components. Oil loses viscosity over a period of time and regular maintenance is a cost-effective way to protect yourself from unexpected repair bills.
Are you positive that you are long overdue for an oil change? If you are raring and ready to get this process started, then you will appreciate the handful of helpful features implemented on our website to streamline the procedure from the comfort of your own home. To select a date and time that works for you, click here to Schedule Appointment. After that, just fill out the empty fields to secure a time slot! If you are unsure of whether or not it is about that time to pay us a visit, simply take a quick peek at your Owner's Manual, or give us a quick phone call at 866-839-5799 to speak with an expert member of our Service Department to voice your concern.
Are you in desperate need of an oil change service near Manitou Beach, SK? Make your way down to Watrous Mainline today to get your vehicle taken care of. We have flexible hours and look forward to your visit.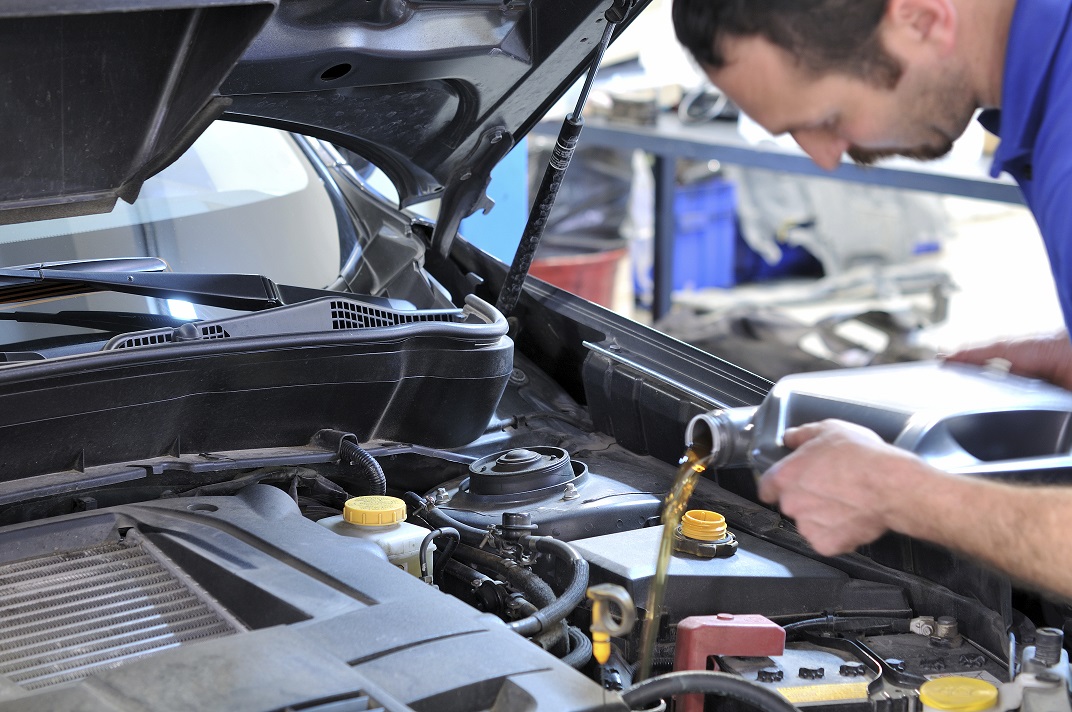 Service Hours
(866) 839-5799
| | |
| --- | --- |
| Monday | 8:00 am - 5:30 pm |
| Tuesday | 8:00 am - 5:30 pm |
| Wednesday | 8:00 am - 5:30 pm |
| Thursday | 8:00 am - 5:30 pm |
| Friday | 8:00 am - 5:30 pm |
| Saturday | 8:30 am - 5:30 pm |
| Sunday | Closed |
Reviews
Completely satisfied
Dundurn
5-18-2019
Went above and beyond
Rockglen SK
5-5-2019
Excellent service and customer care.
11-29-2018
Stress Free Experience
11-29-2018
Highly recommend Mainline Motor
11-2-2018
Very good experience
11-1-2018
Very positive experience.
10-30-2018
Best sales people and service department around.
SK
7-14-2018
AMAZING
SK
8-1-2018
Bravo!
SK
7-26-2018
Extreme Pleasure
Watrous SK.
5-15-2018
They actually went beyond...
Dilke Sk
3-4-2018
Pleasant Experience.
Hudson Bay SK
3-10-2018
I really like dealing with our salesperson
Humbolt Sk
3-9-2018
Good Experience
Marshall SK
3-13-2018
Everyone was polite.
3-19-2018
Excellent Once Again
Loreburn SK
3-24-2018
Very Pleased
Outlook Sk
1-10-2018
Completely satisfied
Nokomis Sk
1-8-2018
Friendly, helpful staff
Regina SK.
11-10-2017
Read More