Oil Change Service in Watrous, SK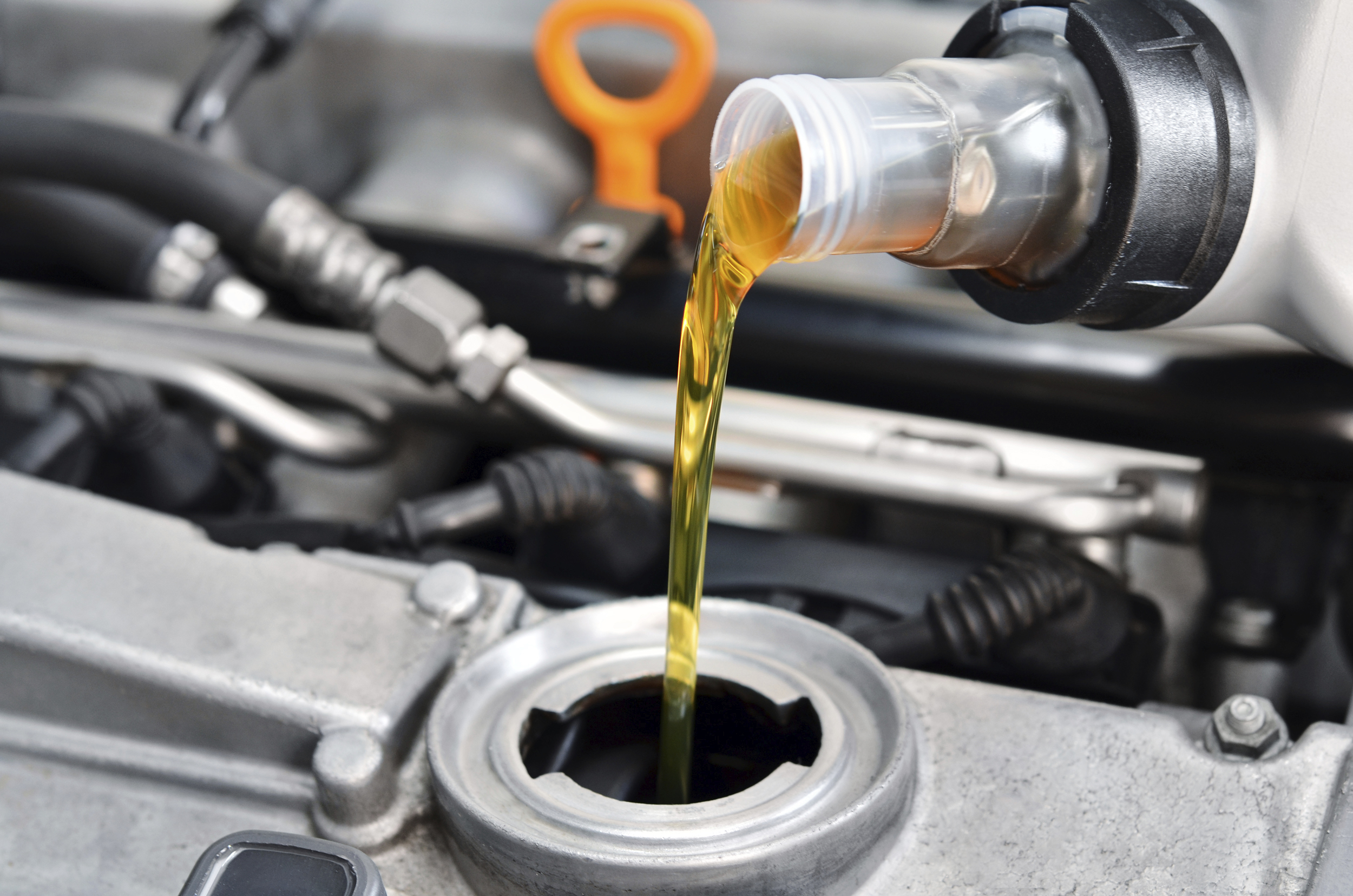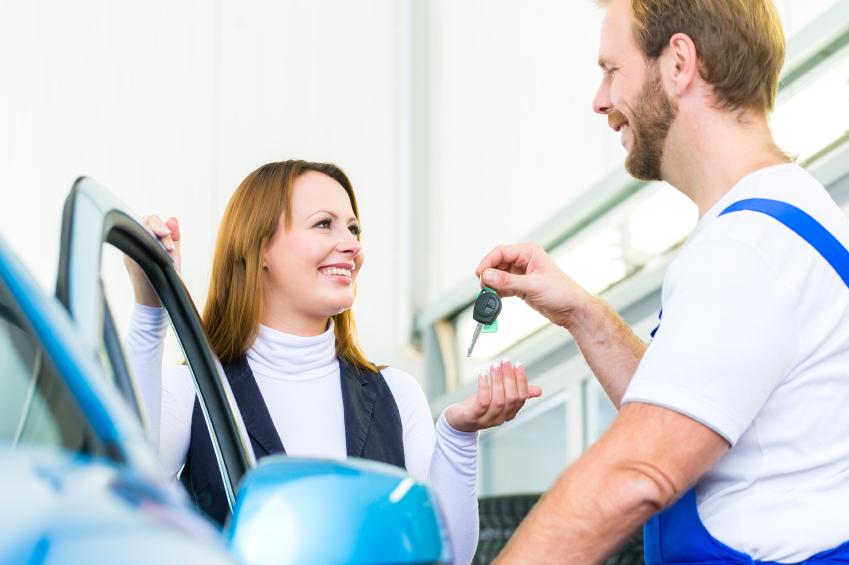 Service Hours
(866) 839-5799
| | |
| --- | --- |
| Monday | 8:00 am - 5:30 pm |
| Tuesday | 8:00 am - 5:30 pm |
| Wednesday | 8:00 am - 5:30 pm |
| Thursday | 8:00 am - 5:30 pm |
| Friday | 8:00 am - 5:30 pm |
| Saturday | 8:30 am - 5:30 pm |
| Sunday | Closed |
Your vehicle's oil change service in Watrous, SK, should be a punctual affair, and we at Watrous Mainline are here Monday through Saturday to perform it. Keeping your vehicle in tip-top performing condition is as easy as getting your routine maintenance – and that's what we're here for! Give us a call at 866-839-9889 to speak with one of our service advisors about securing an appointment today!
Do you remember the last time you got your oil swapped out? If not, it's good to take a look. You can do it yourself by taking out the dipstick and checking the color and consistency of your oil. If it's an amber-colored liquid, it's likely that you have quite a few miles before you need it changed. Thick and dark are the two words you don't want to use to describe it and, if either of those apply to what you see, the time has come for new oil! If you'd rather us take a look, we can certainly do that – just come on in!
So, what's the big deal about the color of oil, you might be asking. Well, oil is primarily used for lubrication in your engine. It ensures that all of the metal components working in tandem under the hood can do so without grinding against each other. Oil also contains other additives that help with heat, preventing build-up, and much more. Over time, those good chemicals degrade, though, which is where our oil change service in Watrous, SK, comes into play. When your oil becomes thick and dark, it's unable to sweep build-up away to be filtered out, and it provides less suitable lubrication for your powerhouse. We'll drain out all of that old liquid and replace it, as well as the filter, which will have your vehicle up and running again at peak condition. What many people don't realize is that putting off your oil change can result in reduced performance, lowered fuel economy, and overheating, none of which any driver really wants!
We make it easy to get an appointment online if you would like to schedule one, but they're never required for our express lube service! You can simply drive into our service bay and we'll perform your oil change quickly and efficiently. We're always running fantastic specials, so make sure to check them out before coming in.
We at Watrous Mainline put our focus on customer service, and we hope that your oil change service in Watrous, SK, is a pleasant experience all-around. We're conveniently located at 208 1st Avenue East, Box 70, in Watrous, SK. We hope to see you soon!
Reviews
Completely satisfied
Dundurn
5-18-2019
Went above and beyond
Rockglen SK
5-5-2019
Excellent service and customer care.
11-29-2018
Stress Free Experience
11-29-2018
Highly recommend Mainline Motor
11-2-2018
Very good experience
11-1-2018
Very positive experience.
10-30-2018
Best sales people and service department around.
SK
7-14-2018
AMAZING
SK
8-1-2018
Bravo!
SK
7-26-2018
Extreme Pleasure
Watrous SK.
5-15-2018
They actually went beyond...
Dilke Sk
3-4-2018
Pleasant Experience.
Hudson Bay SK
3-10-2018
I really like dealing with our salesperson
Humbolt Sk
3-9-2018
Good Experience
Marshall SK
3-13-2018
Everyone was polite.
3-19-2018
Excellent Once Again
Loreburn SK
3-24-2018
Very Pleased
Outlook Sk
1-10-2018
Completely satisfied
Nokomis Sk
1-8-2018
Friendly, helpful staff
Regina SK.
11-10-2017
Read More