Battery Test and Replacement near Regina, SK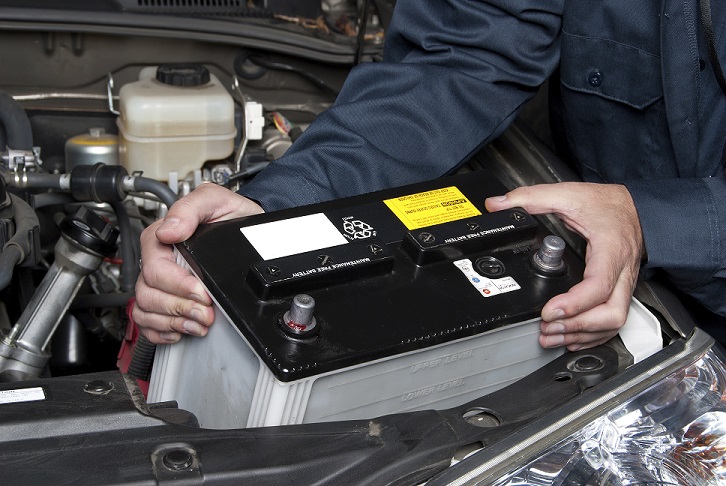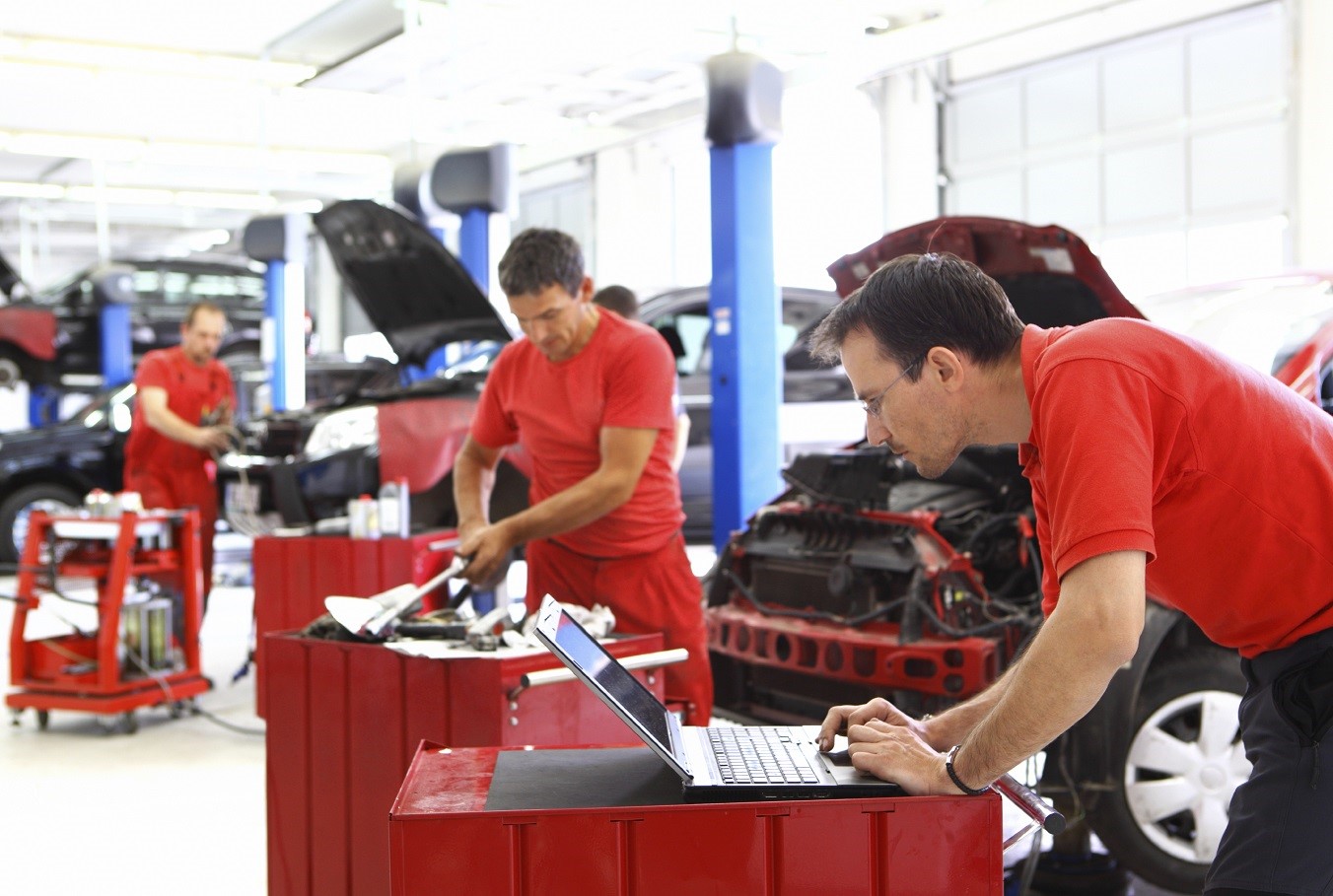 Has your engine not been starting up when you turn your key in the ignition of your driving option? You might be overdue for a battery replacement here at Watrous Mainline. This way, you can get on the road in a timely manner every day! For more information and scheduling, give us a quick phone call at 866-839-5799.
How Often Should I Get My Battery Checked?
There is a timeline that should be followed to make sure that your battery is performing in an optimal manner. If you ignore this timetable, your battery might degrade far beyond its threshold, causing you to shell out some extra cash for a replacement. There are a few key factors that should be considered when it comes to your motivator's erosion, like the weather. With the extreme cold and brutal heat that we experience seasonally in Canada, your wear and tear might cause you to swing by more often. Also, if you are the type of person that likes to make multiple trips throughout the day, then you will have to get your battery checked more often. That is because instead of tapping into its power once or twice per day, you are using it more often. With all things considered, we suggest pulling into our service bay twice per year.
Warning Signs
There are a few red flags to be aware of that will let you know that you are in need of a battery replacement. If you ignore these signals, then you might get stuck at work, leaving you to call for a tow. For starters, if you have had to reach out to a friend for a jumpstart, then that is the most obvious sign that your battery is no longer maintaining its charge. Another thing to be aware of is if you engine starts to sputter when you turn your key in the ignition. This is your battery directly letting you know that it can't muster up a sufficient charge to get your entire system started up. We always suggest taking a peek beneath the hood yourself to see how everything looks. If you notice a swollen battery casing, then you need to give us a call to schedule a date and time to stop by.
Online Features
We at Watrous Mainline understand that paying us a visit for regular maintenance can seem like a real time consumer. That is why we offer some features on our website that will hopefully speed the process up so you can get back to what matters most. For starters, we suggest taking a look at our current running specials to see if we have a deal running for a battery replacement. Even if we don't, you can always combine services to help you save some cash and time in the long run. After that is taken care of, you can save a time slot to stop by without having to pick up the phone by using the Schedule Appointment form!
Come to Watrous Mainline for your battery test and replacement near Regina, SK. We are located at 208 1st Avenue East, Box 70, in Watrous, SK, and look forward to your visit.
Service Hours
(866) 839-5799
| | |
| --- | --- |
| Monday | 8:00 am - 5:30 pm |
| Tuesday | 8:00 am - 5:30 pm |
| Wednesday | 8:00 am - 5:30 pm |
| Thursday | 8:00 am - 5:30 pm |
| Friday | 8:00 am - 5:30 pm |
| Saturday | 8:30 am - 5:30 pm |
| Sunday | Closed |
Reviews
Completely satisfied
Dundurn
5-18-2019
Went above and beyond
Rockglen SK
5-5-2019
Excellent service and customer care.
11-29-2018
Stress Free Experience
11-29-2018
Highly recommend Mainline Motor
11-2-2018
Very good experience
11-1-2018
Very positive experience.
10-30-2018
Best sales people and service department around.
SK
7-14-2018
AMAZING
SK
8-1-2018
Bravo!
SK
7-26-2018
Extreme Pleasure
Watrous SK.
5-15-2018
They actually went beyond...
Dilke Sk
3-4-2018
Pleasant Experience.
Hudson Bay SK
3-10-2018
I really like dealing with our salesperson
Humbolt Sk
3-9-2018
Good Experience
Marshall SK
3-13-2018
Everyone was polite.
3-19-2018
Excellent Once Again
Loreburn SK
3-24-2018
Very Pleased
Outlook Sk
1-10-2018
Completely satisfied
Nokomis Sk
1-8-2018
Friendly, helpful staff
Regina SK.
11-10-2017
Read More