Air Conditioner Repair Service in Watrous, SK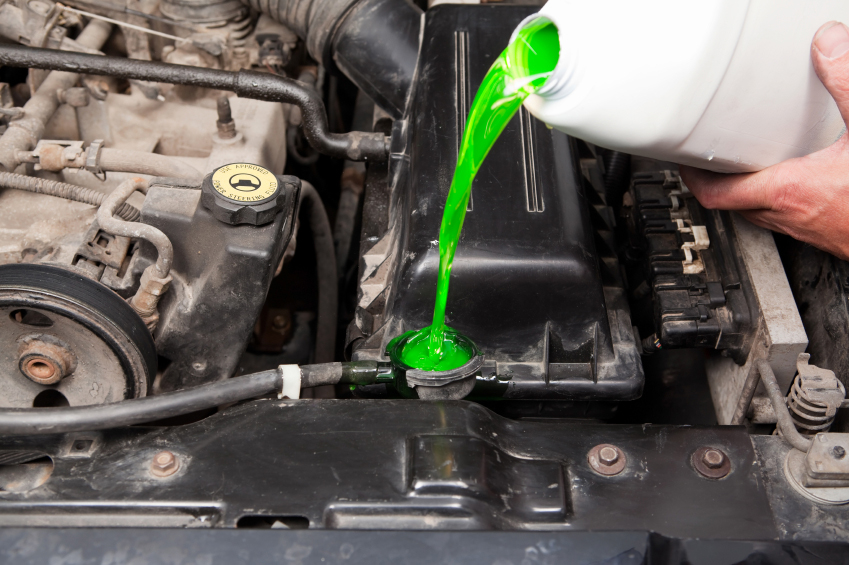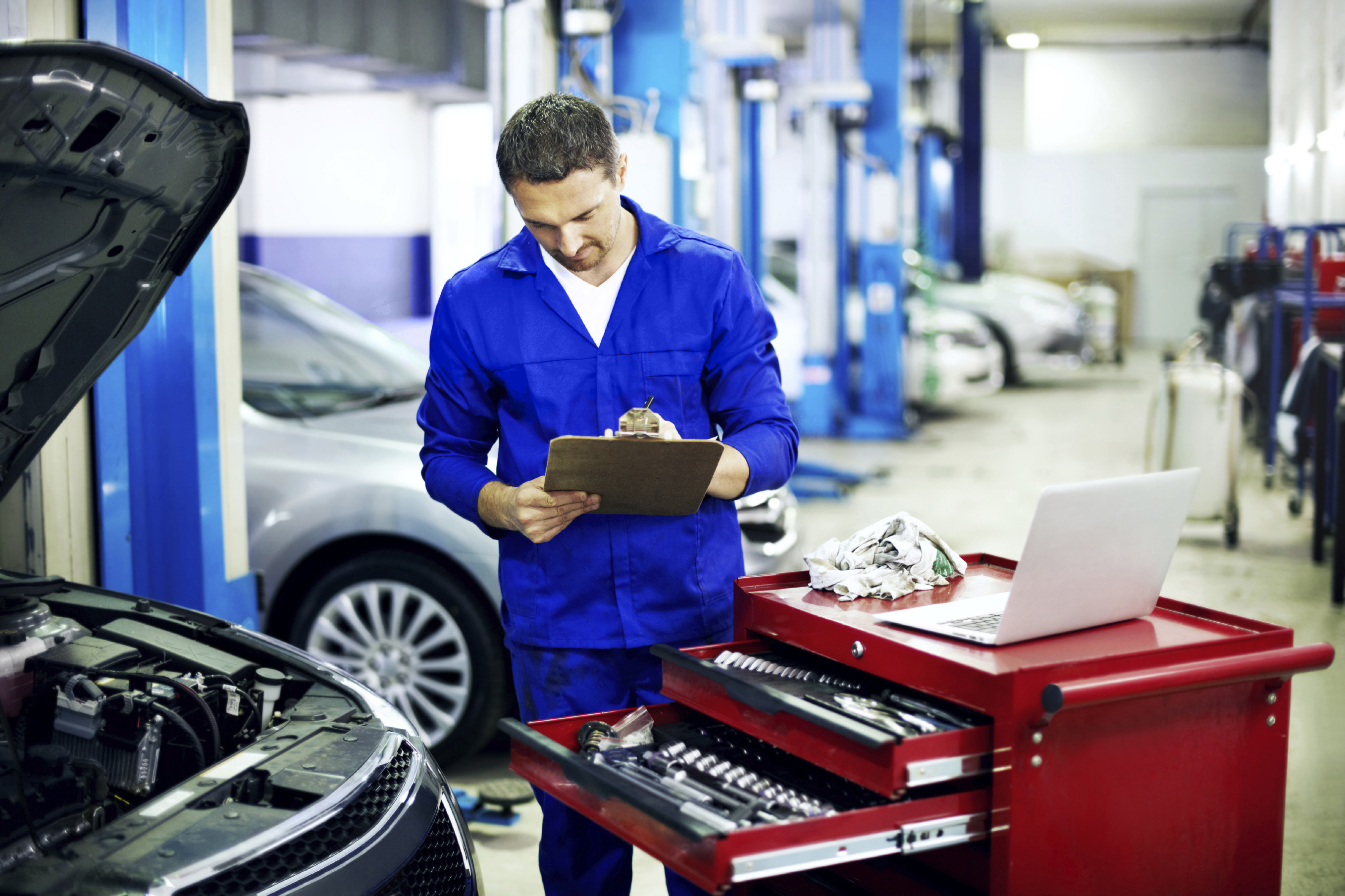 It's easy to take your vehicle's air conditioning unit for granted until it suddenly stops working. After sweating behind the wheel, you'll soon be eager to have the problem rectified! Thankfully, Watrous Mainline features a skilled Service Department that can get your favorite set of wheels back in good working order. Feel free to contact us ahead of time to schedule your appointment or simply pay us a visit whenever you're free. We'll get right to work!
Why Is My A/C Broken?
Typically, there are several main causes behind a malfunctioning air conditioner. The first thing to ascertain is whether it's just blowing stale air or none at all. In the case of the former, then you may just be low on refrigerant and simply need a refill. However, if there's a loose connection or a hole in one of the hoses, then we'll have to get in there to fix the problem. Furthermore, if no air is coming out at all, then we'll find out whatever is causing the issue. Rest assured, we'll diagnose the ailment and find the necessary remedy!
Expert Service Technicians
When you finally do arrive at our service bay, your vehicle will be in good hands with our friendly and experienced team of mechanics. We've seen it all, so we should know just what to do! If you have any questions, we'd be happy to address them in detail for your convenience. Furthermore, we'll be sure to update you on our progress to prevent any unpleasant surprises. Don't forget to let us know if your vehicle is also due for a tire rotation or oil change when you arrive, so we can get those tasks taken care of while your vehicle is already in our possession.
Online Resources
Whether you're in between services or planning your next visit, you'll find that our website has the tools and resources you need to streamline the entire process. Many of our clients love the convenience of the Schedule Appointment form, as it provides a quick and easy means of reserving a suitable timeslot for their repairs. Furthermore, you can find out additional information regarding our Parts Department and Body Shop, as these groups often work closely with our service team to meet your needs. Have a quick question on your mind? Send it over via the Ask a Tech form for a prompt response!
The next time you notice that your vehicle feels a bit stuffy, drop by Watrous Mainline for a professional air conditioner repair service in Watrous, SK. With countless years of experience under their belts, our technicians are ready to tackle any job. See for yourself by visiting us at 208 1st Avenue East, Box 70 in Watrous, SK!
Service Hours
(866) 839-5799
| | |
| --- | --- |
| Monday | 8:00 am - 5:30 pm |
| Tuesday | 8:00 am - 5:30 pm |
| Wednesday | 8:00 am - 5:30 pm |
| Thursday | 8:00 am - 5:30 pm |
| Friday | 8:00 am - 5:30 pm |
| Saturday | 8:30 am - 5:30 pm |
| Sunday | Closed |
Reviews
Completely satisfied
Dundurn
5-18-2019
Went above and beyond
Rockglen SK
5-5-2019
Excellent service and customer care.
11-29-2018
Stress Free Experience
11-29-2018
Highly recommend Mainline Motor
11-2-2018
Very good experience
11-1-2018
Very positive experience.
10-30-2018
Best sales people and service department around.
SK
7-14-2018
AMAZING
SK
8-1-2018
Bravo!
SK
7-26-2018
Extreme Pleasure
Watrous SK.
5-15-2018
They actually went beyond...
Dilke Sk
3-4-2018
Pleasant Experience.
Hudson Bay SK
3-10-2018
I really like dealing with our salesperson
Humbolt Sk
3-9-2018
Good Experience
Marshall SK
3-13-2018
Everyone was polite.
3-19-2018
Excellent Once Again
Loreburn SK
3-24-2018
Very Pleased
Outlook Sk
1-10-2018
Completely satisfied
Nokomis Sk
1-8-2018
Friendly, helpful staff
Regina SK.
11-10-2017
Read More