Express Lube Service near Regina, SK
Oil changes are required to properly maintain your vehicle, but that doesn't mean it has to be a dragged-out all-day affair. Come to Watrous Mainline for an express lube service that will have you pounding the pavement again in no time! We're conveniently located at 208 1st Avenue East, Box 70, in Watrous, SK, so swing by any time!
When was the last time you swapped out your oil? Look up and to the left and check that little sticker on the inside of your windshield. Compare that number to the one on your odometer. Have you gone a little over? Not a problem! Drive right on up to our service bay and we'll take you in. Our express lube service doesn't compromise quality for quickness – we're simply efficient with our time! We'll drain out all of the old oil left and replace it with some new amber-colored liquid that will keep your vehicle running at peak condition. Next, our technicians will change the oil filter, do a multi-point inspection, and run your vehicle through the wash before returning it to you, spic and span.
There are a number of reasons you should punctually take advantage of our express lube service. Oil is the lubricant that allows all of the metal parts in your engine to work cohesively, sans grinding or rubbing. That isn't the end of what oil does, though, since it's actually a compound, not a single chemical. Oil is cocktail of heat protectants, detergents, and minerals that all benefit your engine in some capacity. For instance, detergents help the oil to sweep away build-up on your engine and pull it through the filter. If left unchecked, these by-products of powerhouse function can clog up your engine. Over time, the beneficial aspects of oil degrade, though, and the viscous fluid becomes thick and sludgy, which does nothing good for your vehicle. You'll likely notice a decrease in fuel efficiency, as well as a reduction in performance capabilities, neither of which are ideal. We try to make it as easy as possible to stay on top of your oil change needs, too, providing easy access to our Schedule Appointment form right here on our website, but we don't require it! You can swing by any time you're available. We also post plenty of great specials and coupons, so don't forget to look those over, too.
At Watrous Mainline, you'll love our dedication to customer service, as well as our quality express lube service near Regina, SK. If you have questions, fill out our Ask a Tech form or dial us up at 866-839-9889 today. We're open Monday through Saturday and we hope to see you soon!
Reviews
I felt confident in my purchase!
May 10, 2017
Friendly and always helpful
April 7, 2017
Straight forward and easy
Saskatoon , SK
May 8, 2017
Well Done!
Saskatoon , SK
May 9, 2017
Everything was just great
Watrous SK.
May 3, 2017
Mainline treats everyone equally with dignity and respect
Saskatoon SK.
May 31, 2017
Second to none!
Watrous SK
May 31, 2017
Great customer service!
Saskatoon SK
May 29, 2017
Will Purchase from Mainline Again!
Moosejaw Sk
June 6, 2017
Welcome and Friendly Staff
Yorkton SK
November 30, -0001
Just was a good experience!
March 29, 2017
Worth The Drive!
Swift Current
March 20, 2017
All Was Good!
Martensville SK
March 29, 2017
Felt appreciated!
Moose Jaw SK
March 31, 2017
Comfortable
March 31, 2017
Great dealership.
Delisle SK
March 31, 2017
They let me win!!
March 31, 2017
Very Happy
November 24, 2016
Quality!
Regina SK.
January 4, 2017
Very helpful
February 13, 2017
Read More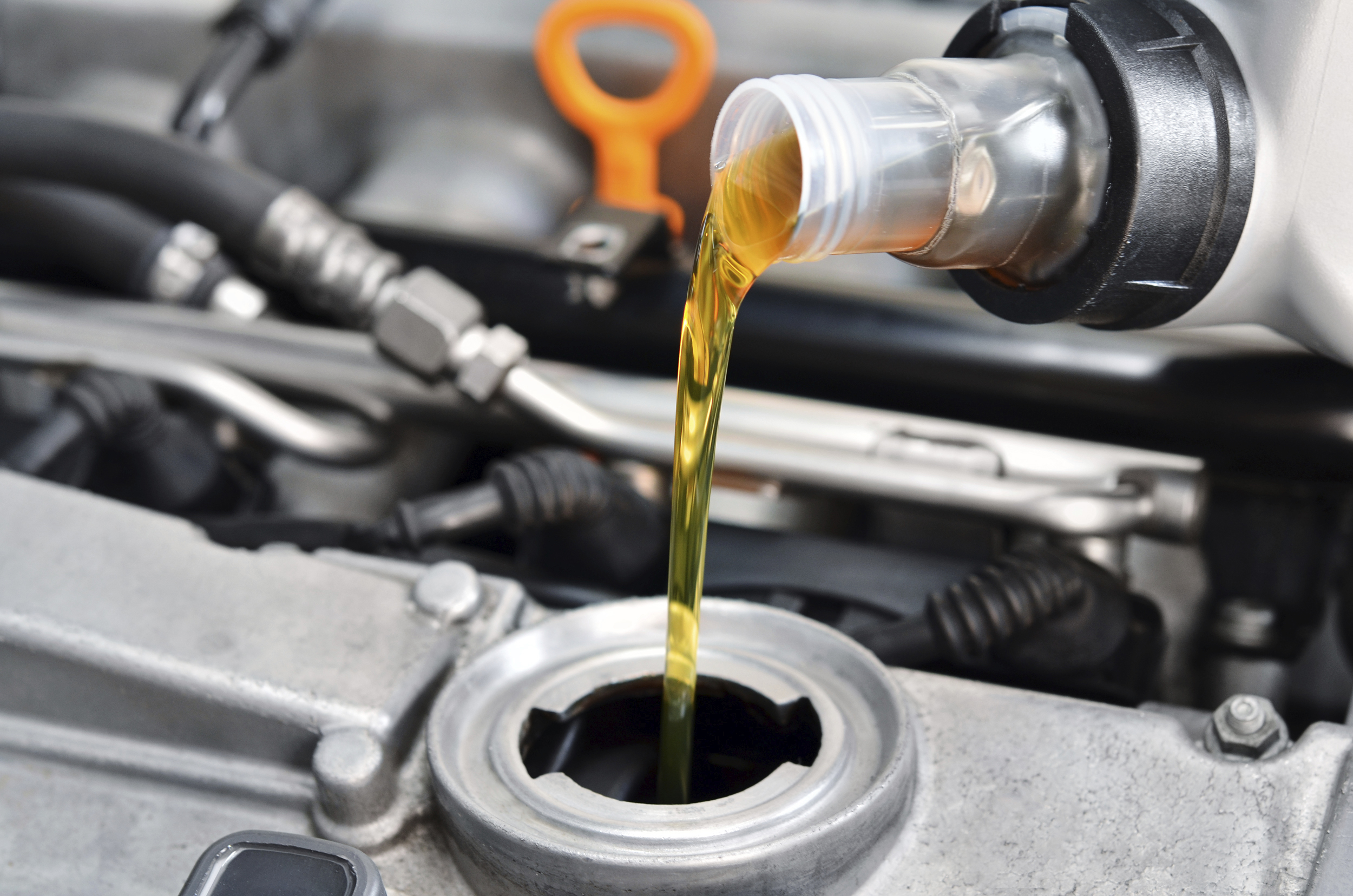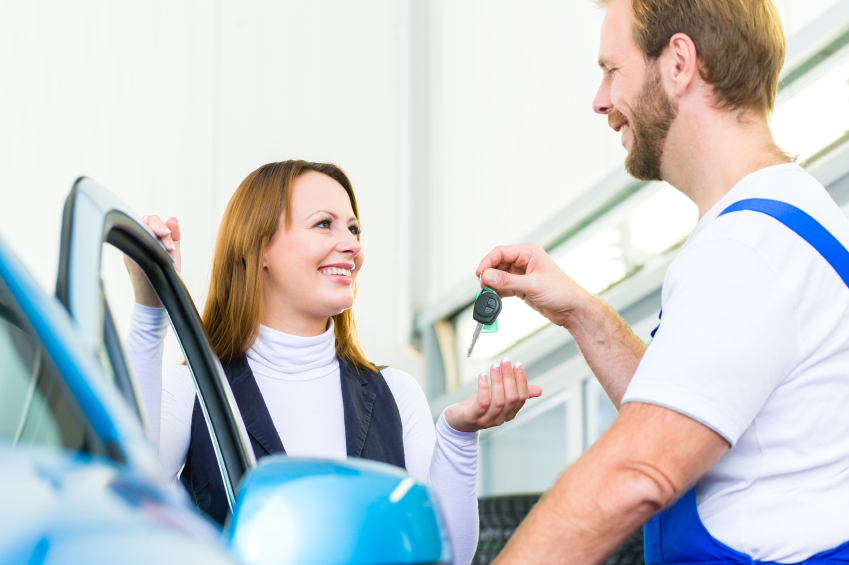 Sales Hours
(866) 839-9889
| | |
| --- | --- |
| Monday | 8:00 am - 6:00 pm |
| Tuesday | 8:00 am - 6:00 pm |
| Wednesday | 8:00 am - 6:00 pm |
| Thursday | 8:00 am - 9:00 pm |
| Friday | 8:00 am - 6:00 pm |
| Saturday | 8:00 am - 6:00 pm |
| Sunday | Closed |